Pourquoi travailler avec SynHERA ?
Raising awereness and
informing
about research-related lastest news, financing sources, events...
Supporting



in setting up projects: searching for partners, reviewing files, legal advice...




research results (patents and license, publications, workshops, business creation...)
Find out about our
interactive memo,
to understand all about adding value to your research results.
mémo interactif ICI pour tout comprendre sur la valorisation de vos résultats de recherche.
Networking


with Belgian UAS researchers, with Universities, with international UAS, with companies with social or economic aims
Representing and advocating
the interests of applied research within UAS and associated Research Centres with public authorities, industry federations, competitive clusters
…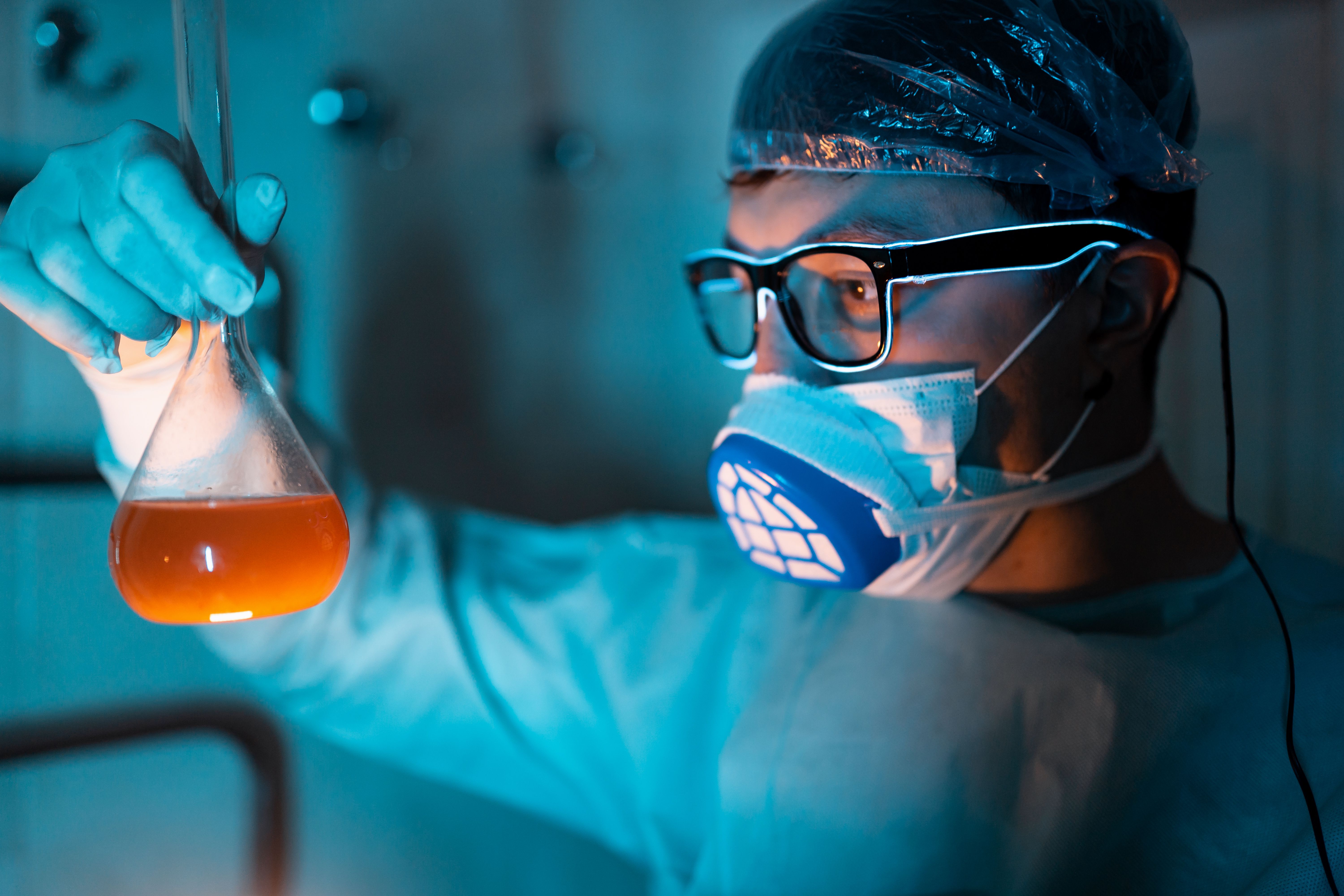 SynHERA will support you in all your endeavours
With SynHERA :


Belong to a real researcher community